The Millennium Group International (TMG) has deep experience developing and delivering a wide array of business process improvement programs using the best practices of Lean Six Sigma (LSS). We customize our approach to meet the unique needs of Federal government agencies to ensure the integration of people, process and technology. TMG has provided business process improvement support to a range of clients, including Army National Guard, Census Bureau, US Geological Survey, Federal Transit Administration, USAID, GSA, HUD, and Washington Headquarters Services.
We bring leading-edge business process improvement strategies and programs
TMG leverages our deep expertise and thought leadership to create and implement best-in-class transformational business process improvement strategies. Our goal is to fundamentally rethink and redesign business process to achieve dramatic improvements by applying our multi-dimensional construct.
We have a proven track record of partnering to deliver client-centric solutions
We work closely with our clients to understand their unique needs and customize solutions. Our approach is to work with clients to:
Clarify organizational mission, goals and objectives via a holistic organizational assessment.
Develop improved business processes that are tightly linked to efficiently and effectively achieve the organizational mission, goals, and objectives.
Use best practices of Continuous Process Improvement (CPI) and Lean Six Sigma (LSS) process improvement techniques.
Capture customer needs for clarifying process requirements.
Leverage leading-edge business process management tools to organize, assess, design and manage all aspects of the transformation process.
Minimize disruption to the workforce by utilizing our experienced team of organizational and business process improvement experts.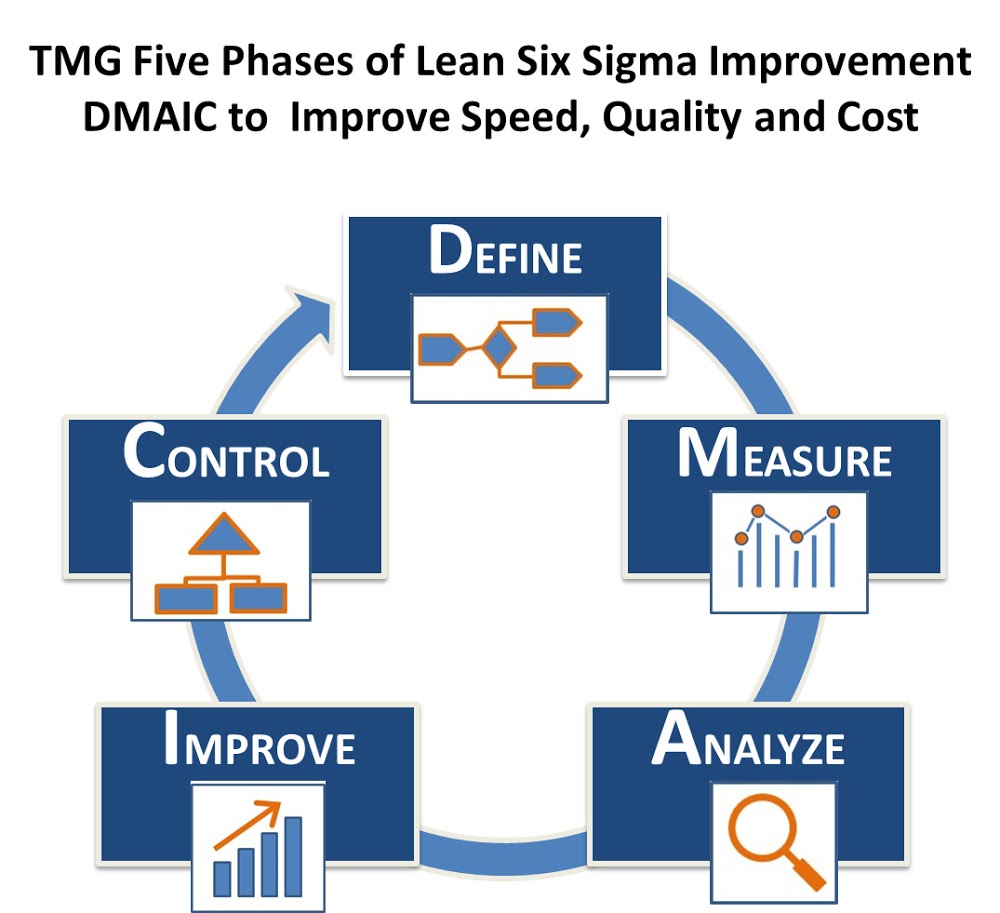 Business Process Transformation Solutions
The TMG Team
Our team includes highly qualified experts who skilled with:
A Proven Partner for Process Transformation
TMG has over 20 years of experience with helping leaders to improve operations. Our clients include numerous Federal government agencies, businesses, and non profit organizations.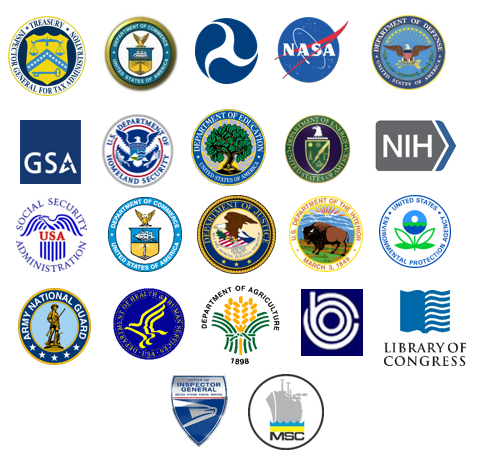 GSA CONTRACT HOLDER
GSA Multiple Award Schedule (MAS)
Contract #GS-10F-0412P
SINs 541611 & 611430
Providing direct access to simple or complex fixed-price or labor-hour professional services for business consulting services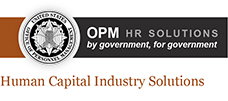 HUMAN CAPITAL & TRAINING SOLUTIONS (HCATS) SB
Providing customized human capital management and training services to all agencies.
Contact Us
If you would like to learn about more about how our Experts can help you to improve your organizational performance, contact us today. We'd love to hear from you!
lean six sigma Business process improvement LLS reengineering transformation standard federal government agency continuous procedures mapping sipoc dmaic change management assessment project program documentation risk program project streamline speed cost quality operations operational mapping map sipoc consulting government contractor sop assess evaluate redesign transformation services