TMG has provided HR improvement support to a range of clients, including Army National Guard, HUD, US Geological Survey, Federal Transit Administration, Washington Headquarters Services, Federal Motor Carrier Safety Administration, and NLRB.
HR Service Delivery
TMG provides recruitment, retention, and onboarding strategies, employee relations, organizational and employee development, workforce planning, benefits analysis, compensation planning, and succession planning. We will consult with the client organization in evaluation, developing, and implementing practices to ensure effective and consistent human resources management practices and procedures.
Classification and Job Design
TMG assists with job design and assigning positions to a pay system, series, title, and grade or band, based on consistent application of position classification standards.
Onboarding
Structured programs which expedites new-hire-to-productivity cycle time, accelerates the socialization process, improves retention rates and creates employee engagement.
Employee Engagement
Solutions to create the desired of work and work culture that provides employees a sense of purpose and pride at work.
Recruitment and Retention
Comprehensive studies and recommendations for dramatically improving abilities to attract, recruit and retain valuable talent.
A Proven Partner for Federal HR Services
TMG has over 20 years of experience with helping leaders to improve operations. Our clients include numerous Federal government agencies, businesses, and non profit organizations.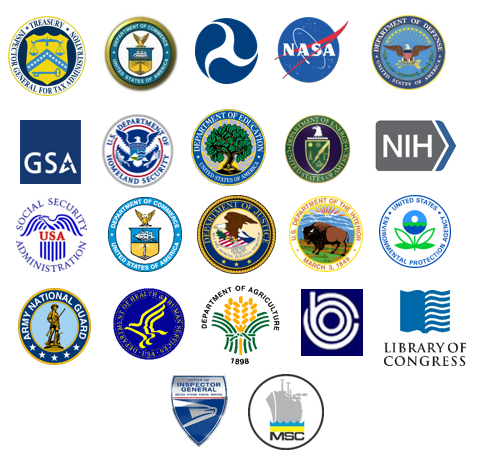 GSA CONTRACT HOLDER
GSA Multiple Award Schedule (MAS)
Contract #GS-10F-0412P
SINs 541611 & 611430
Providing direct access to simple or complex fixed-price or labor-hour professional services for business consulting services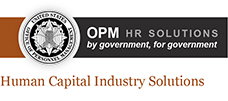 HUMAN CAPITAL & TRAINING SOLUTIONS (HCATS) SB
Providing customized human capital management and training services to all agencies.
Contact Us
If you would like to learn about more about how our Experts can help you to improve your organizational performance, contact us today. We'd love to hear from you!
human resources program employee recruitment retention staffing onboarding job position classification compensation performance management staff hr planning retain attract succession engagement rewards federal government workforce planning policy policies diversity inclusion equity personnel promotion staff classifiers recruiters strategy strategic agency labor relations employee human capital