Building Organizational Capacity
---
The Millennium Group International is a management consulting and professional services firm dedicated to helping organizations become more effective and efficient. Clients benefit from using our most innovative methods of building organizational capacity. Our dedication and long-standing commitment to quality ensures that long-term projects will be delivered on-time and to your satisfaction.
Slide
Whole System Review

Culture and Performance Survey
Providing organizational leadership with
the framework and feedback to respond to
organizational needs.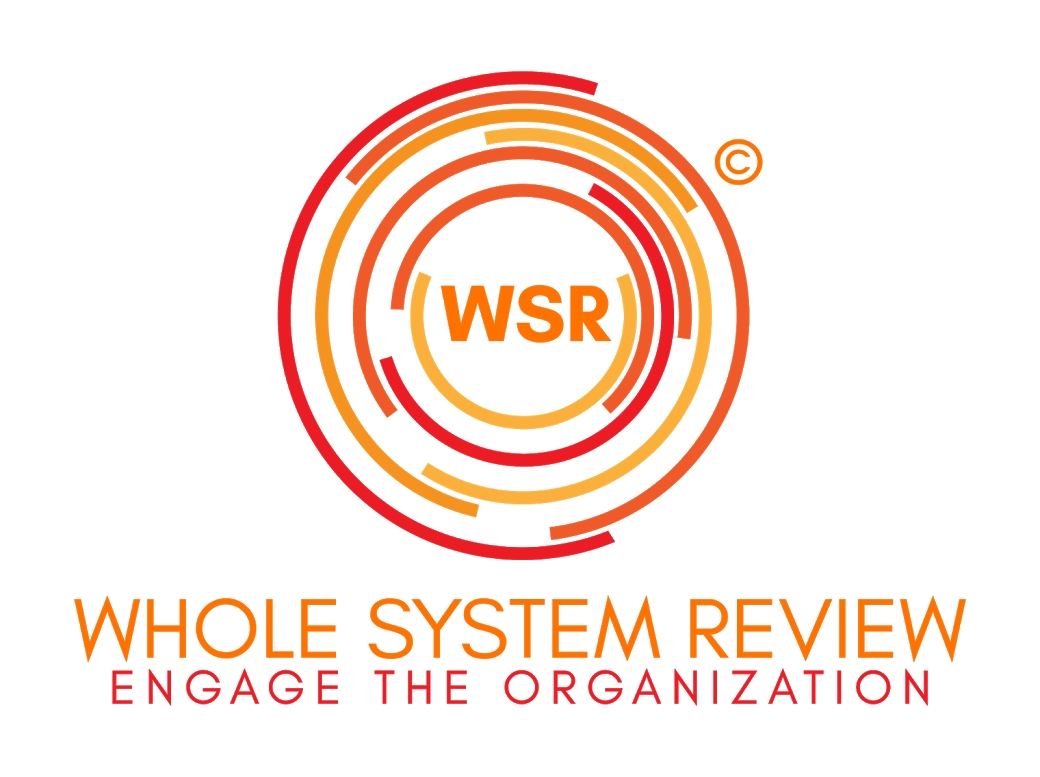 Slide
Now Hiring!

We are in search of talented people who are
passionate about improving organizations.
Current openings

See our recruitment page for more.

Slide
Business Process Improvement

Reduce Rework - Improve Quality
Increase Throughput - Lower Costs
Elevate Customer Service
TMG helps document and improve processes,
monitor performance, train employees and
continuously improve.
Slide
How Do You Know When TMG Can
Help Your Organization?

Learn How We Build Organizational Capacity
Have you ever wished your organization could find ways to
ease the complexity of getting work done? Every company,
government agency, and non-profit needs help​.
How We Do It
TMG's philosophy is based on a foundation of building partnerships with our clients to improve performance.​ We define the challenge and solutions using a Whole Systems approach, examining the people, process, structure, technology, and measures of success.
We have a team of highly talented consultants, experienced with bringing best practices and insights to our clients. The typical TMG consultant is highly educated, with many years of applicable work experience. ​ We hire the best talent to remain competitive, so we employ highly skilled PhDs, Lean Six Sigma Black Belts, PMPs, Organizational Development Experts, Trainers, Facilitators, and Human Capital Strategists. Our team members have proven track records that promote the high standards and professionalism that are the hallmark of our company. Our expertise enables us to understand the broader issues of organizational transformation, as well as, the specific challenges associated with managing each contract.
In addition to having the best talent, TMG uses the most advanced project management techniques that produce effective, consistent and measurable long-term results for each project that we manage. We work very closely with our clients in a project's planning and design phase, and then aggressively manage costs, quality, and schedule, during its implementation. We've found our best success when working with insightful leaders who are interested in change.
Why Work With TMG
TMG provides the ultimate in client care with the company CEO involved in every project. Our small business status enables us to offer competitive rates and responsiveness that larger firms cannot achieve. We offer proven success supporting dozens of government and private sector customers with a team of expert consultants. Our experts will dramatically increase your organizational efficiencies which in most cases, directly improve the bottom line. The TMG methodology coupled with our technology, experience, and value, allows us to provide the best consulting services in the industry.
CONTACT US
Feel free to contact us with questions or comments!
consulting, leadership, improvement, process, organization, human, capital, strategic, planning, workforce, government, contractor, human, resources, training, staff, technology, people, black-owned business, African American owned business, small business, organizational, development