The Millennium Group International (TMG) provides position classification support to Federal agencies. TMG supports human resources with job design and assigning positions to a pay system, series, title, and grade or band, based on consistent application of position classification standards.
TMG provides clients with experienced, expert classification support that is scalable to your specific needs.
Clients may require just-in-time support to handle a host of situations, such as:
Organizational changes and restructuring
New programs, technology, or changes in staffing
Natural position evolution as an experienced employee assumes higher level responsibilities
Changes in the nature, variety and complexity of job duties
Supervision received or supervision exercised
Shift in responsibility for staff and/or resources
Contact on us for a quick consultation on engaging our team to address your classification needs whether big or small, for a major project or simply to provide expert support as needed to your HR team.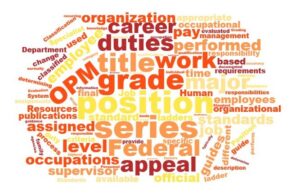 We analyze the major duties and responsibilities of a position and evaluate using position classification standards and guides issued by the Office of Personnel Management (OPM).
Position Descriptions
TMG documents in the position description (PD) the official record of management assigned duties and responsibilities. We also document  the organizational placement of the position.  The classifier will then use the document as the foundation to assigning a position's title, series, and grade level.  We work with stakeholders to develop the contents of  PDs that describe the regular and recurring major duties and responsibilities assigned to a position.  We deliver all the documentation of the classification requests (PD, evaluation statements, and OF-8) in accordance with OPM and agency policies.
Career Ladders
TMG aligns position descriptions within occupational career ladders within each agency. Individual positions may have career ladders based on the specific nature of the work in the organization where the position is located.
A Proven Partner for Building High Performance
TMG has over 20 years of experience with helping leaders to improve operations. Our clients include numerous Federal government agencies, businesses, and non profit organizations.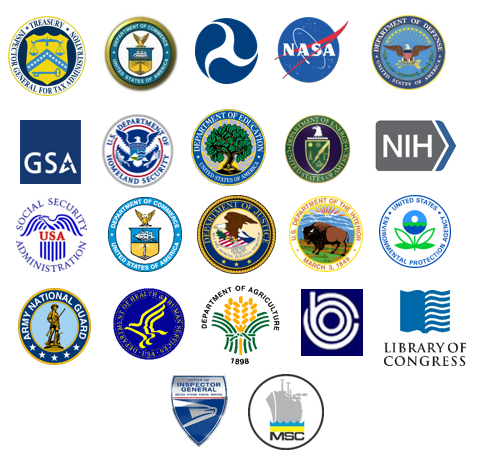 GSA CONTRACT HOLDER
GSA Multiple Award Schedule (MAS)
Contract #GS-10F-0412P
SINs 541611 & 611430
Providing direct access to simple or complex fixed-price or labor-hour professional services for business consulting services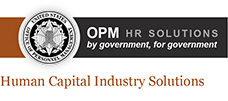 HUMAN CAPITAL & TRAINING SOLUTIONS (HCATS) SB
Providing customized human capital management and training services to all agencies.
Contact Us
If you would like to learn about more about how our Experts can help you to improve your organizational performance, contact us today. We'd love to hear from you!
employee, job, position, description, organization, staff, assess, assessment, improvement, human, resources, capital, organizational, development, OD, government, agency, agencies, federal, OPM, analysis, standards, classification, evaluation, band, pay, ksa, ksas, knowledge, Skills, abilities, competencies, career, ladder, desk, audit, review, staffing, justification, workforce, management, compliance, consulting, contracting, outsourcing, contractor management Grievance classifier specialist reclassification standards title series grade encumbered career ladder