The Millennium Group International (TMG) provides clients with consulting solutions to help organizations improve performance.
A High Performance Organization (HPO) is flexible, customer-focused, and able to work in highly effectively teams. HPO organizations support managment and employee cultures with flatter hierarchies, teamwork, diversity, and adaptability to the environment. The HPO has all of elements paramount to successful strategy execution.
CREATING A HIGH PERFORMANCE ORGANIZATION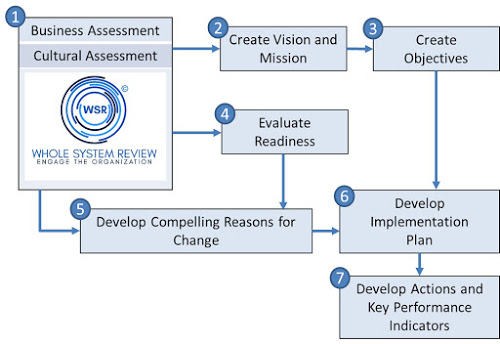 A PROVEN PARTNER FOR BUILDING HIGH PERFORMANCE

TMG has over 20 years of experience with helping leaders to create high performing organizations. Our clients include numerous Federal government agencies, businesses, and non profit organizations.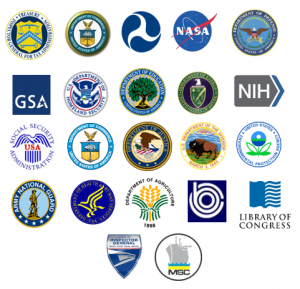 GSA CONTRACT HOLDER
GSA Multiple Award Schedule (MAS)
Contract #GS-10F-0412P
SINs 541611 & 611430
Providing direct access to simple or complex fixed-price or labor-hour professional services for business consulting services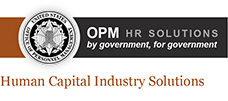 HUMAN CAPITAL & TRAINING SOLUTIONS (HCATS) SB
Providing customized human capital management and training services to all agencies.
Contact Us
If you would like to learn about more about how our Experts can help you to improve your organizational performance, contact us today. We'd love to hear from you!
high performance organization performing culture OPM FEVS viewpoint HR human resources capital federal agency maturity diagnostic business company staff assess assessment inquiry appreciative system improvement human capital organizational engagement feedback OD HPO plan planning action strategy strategic objectives mission vision goals metrics measures evaluate change readiness culture performing perform diagnostic framework people workforce process technology strategy structure management leaders leadership survey assessment people HPO performance improve improvement ratings how-to how to what is what's engagement capabilities capacity change transformation