Organizational downsizing or growth
Transitioning the workforce to new roles
Process improvements
Technology automation opportunities
Outsourcing or in sourcing workload
TMG has developed an innovative approach to readying the workforce for ever changing strategic objectives. TMG's Strategic Workforce Planning Framework provides the tools to build a high performing organization through the creation of Alignment, Flexibility, Accountability & Mobility. TMG has developed this framework as a result of our organizational transformation successes in both the private sector and government agencies. The framework has been especially developed for special challenges of complex work environments. Best of all, this approach works! We have partnered with clients to implement our strategic workforce solutions with change management assistance. It's not just a plan, it provides outcomes.
Reorganize Across Multiple Dimensions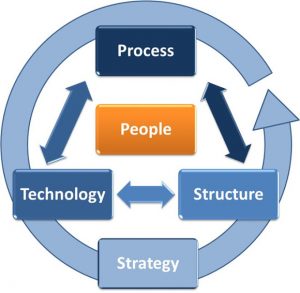 Five Dimensional Whole Systems Approach
Organization Design
The TMG Team
The TMG team Our team includes highly qualified experts who can:
Consult and Advise to help organizations transform and change to optimize performance and people
Design and Develop innovative organizational approaches to address the unique needs of clients.
Deliver and Facilitate leadership decision making  and build the case for change
Coach and Guide to help people gain more personal awareness and insights to lead to behavioral change and increased effectiveness
Share and Leverage best practices, creative thinking, and innovation to maximize the impact of people and their contribution in the organization
A Proven Partner for building High Performance
TMG has over 20 years of experience with helping leaders to create high performing organizations. Our clients include numerous Federal government agencies, businesses, and non profit organizations.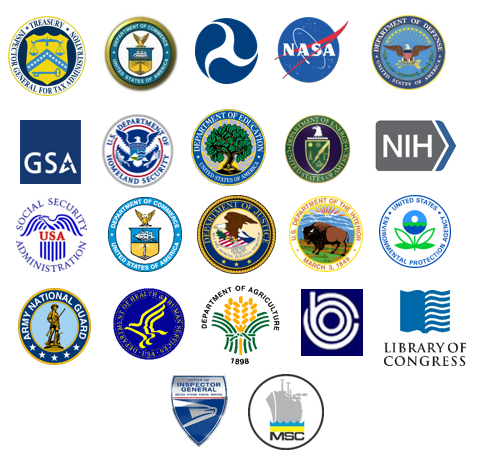 Contact Us
If you would like to learn about more about how our Experts can help you to improve your organizational performance, contact us today. We'd love to hear from you!
need to take around reducing the number of employees, improving how they measure employee performance and restructure their mission areas. OPM, OMB, hiring, freeze, mission, restructuring, reduce, reductions, reform, layoffs, federal, government, agencies, restructure, employees, reorganize, reorg, reform, performance, swamp, smaller, efficient, effective, organization, transition, downsized, restructure, downsize, restructure, new administration, OMB, restructuring, layoff, workers, workforce, workforce planning, unions, federal, government, Washington, DC, agency, agencies, organization and organizations, effective, efficiency, performance, lean, restructuring, duplication, overlap, fragmentation, productivity, productive, GAO, GPRA, administrative, overhead