Building Your Political Savvy
Course Description
Guided by a highly talented Millennium Group International (TMG) facilitator and coach, participants in this series will become more aware of the formal and informal political landscapewithin their organization, more effective with all organizational "power sources" and more able to maintain influence even when the power and politics of the organization shift.
Learning Objectives
Successful completion of this course will increase your knowledge and ability to:
Inspire a shared vision.
Adjust your leadership style to meet your managers' needs.
Use delegation to empower your managers.
Create action steps to develop your managers.
Course Outline- Full Day Agenda
 Part 1: Mastering Organizational Politics
Through this facilitated session participants identify and become aware of the specific political elements within their organization. This session emphasizes the reality that people naturally seek alliances and respect clear organizational hierarchies – as long as they are successful. Participants are inspired to think more about "sources of influence" that may be much less obvious and even counter to the organization's traditional hierarchy. They are encouraged to recognize and discuss the "politics" that exist in their organization – and to devise effective strategies for respectfully and authentically engaging with these "political forces" to increase their own likelihood of success in the organization.
Part 2: Building and Maintaining Great Relationships – with the "Powers" and "Powers- to- be".
This session presents the key to navigating organizational politics —- a set of practical guidelines for growing, sustaining, and even recovering relationships with important individuals and teams necessary for success in the organization. Participants are involved in exercises that are relevant for taking new relationship skills to work the next day – and making a difference immediately in their connectedness to key "political" sources in the organization.
Part 3: Increasing Your Influence
Speaking with clarity and being straightforward is often "scary" in organizations – the result is ambiguity that often damages relationships, causes distrust, confusion and assignment of blame. Participants increase their influence by learning to become a valued member of any team, regardless of how the sources of influence may change, by speakingauthentically with others while honoring their objectives and good intent. The emphasis is this session is on how to engage others for the outcome participants want to achieve and become more effective working through and with others in the organization – regardless of the "politics".
Workshop Participants
TMG considers the optimal number of participants to be 14-20 for facilitation of this workshop. A maximum of 24 is allowed.
Training Materials
A comprehensive workbook accompanies this course that serves as a reference guide for course content.
TMG Training Sessions Delivered to You On-Site.
The date you choose. The location you want. The results you need! TMG on-site training is the perfect solution for training ten employees or launching a company-wide training effort. It's affordable, completely customizable and absolutely hassle-free. You can count on organizational results that are immediate and measurable.
A Proven Partner for Employee Development
TMG has over 20 years of experience with helping bring out the best in employees through competency-based training. Our clients include numerous Federal government agencies, businesses, and non profit organizations.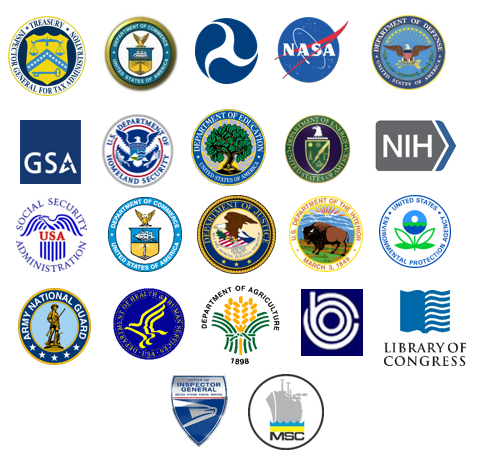 GSA CONTRACT HOLDER
GSA Multiple Award Schedule (MAS)
Contract #GS-10F-0412P
SINs 541611 & 611430
Providing direct access to simple or complex fixed-price or labor-hour professional services for business consulting services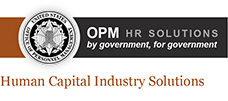 HUMAN CAPITAL & TRAINING SOLUTIONS (HCATS) SB
Providing customized human capital management and training services to all agencies.
Contact Us
If you would like to learn about more about how our Experts can help you to improve your organizational performance, contact us today. We'd love to hear from you!