Creative Problem Solving
Course Description
Course participants will learn how to integrate creativity with analytic thinking for effective problem solving, and to develop critical thinking skills. Creative problem solving is a valuable skill for today's fast-changing world. The concept of "innovation" and how it relates to the bottom line will also be emphasized. An innovative mindset not only identifies and evaluates great ideas for the marketplace; it also focuses on solving customer problems.  This workshop addresses helps participants to define creativity, overcome ingrained beliefs, identify myths and facts about creativity, and assess barriers to creativity in your workplace.
Learning Objectives
Successful completion of this course will increase your knowledge and ability to:
Identify roadblocks that prevent creative thinking
Develop creative attitudes and learn to see that all problems have opportunities
Rediscover your creative ability
Focus and direct creative efforts
Overcome criticism and gain acceptance for new ideas
Learn creative and effective techniques to recognize and identify problems
Explore techniques for managing creative people
Realize the significance of humor and how it impacts creativity
Course Outline- Full Day Agenda
1. Creative Thinking
Defining Creativity
Creativity Myths
Managing Creativity
2. Developing Rough Ideas
Presenting Ideas
Political Games
Overcoming Criticism and Negativity
Leading and Motivating Creative People
Promoting Ideas
Using Humor
3. Strengthening Problem Solving Skills
Defining problem solving
Following the laws of problem solving
Applying problem-solving skills
Learning from failure
Taking risks
Assessing your creative style
4. Making Creative Ideas Practical
Learning objectives
Inspiring creativity
Mind mapping
Using forced connections
5. Identifying Potential Solutions
Learning objectives
Generating ideas
Teaming and ideas
Using brainstorming to identify solutions
Looking at different perceptions
Evaluating ideas
6. Lessons Learned/Action Plan
Workshop Participants
TMG considers the optimal number of participants to be 14-20 for facilitation of this workshop. A maximum of 24 is allowed.
Training Materials
A comprehensive workbook accompanies this course that serves as a reference guide for course content.
TMG Training Sessions Delivered to You On-Site.
The date you choose. The location you want. The results you need! TMG on-site training is the perfect solution for training ten employees or launching a company-wide training effort. It's affordable, completely customizable and absolutely hassle-free. You can count on organizational results that are immediate and measurable.
A Proven Partner for Employee Development
TMG has over 20 years of experience with helping bring out the best in employees through competency-based training. Our clients include numerous Federal government agencies, businesses, and non profit organizations.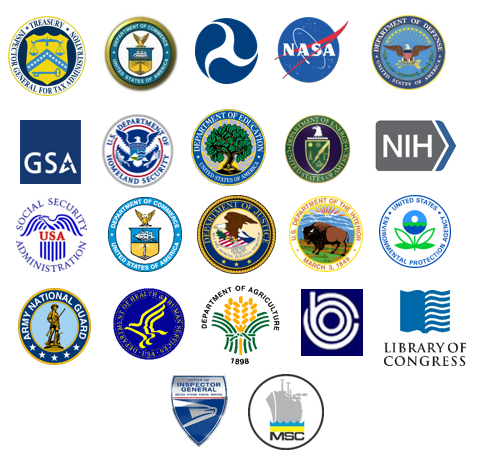 GSA CONTRACT HOLDER
GSA Professional Services Schedule (PSS)
Contract #GS-10F-0412P
SINs 874-1 & 874-4
Providing direct access to simple or complex fixed-price or labor-hour professional services for business consulting services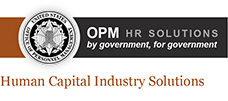 HUMAN CAPITAL & TRAINING SOLUTIONS (HCATS) SB
Providing customized human capital management and training services to all agencies.
Contact Us
If you would like to learn about more about how our Experts can help you to improve your organizational performance, contact us today. We'd love to hear from you!