Dealing with Difficult Employees
Course Description
When dealing with issues such as employee performance, personality clashes, and conflict, the truth is that there are no quick fixes. Successful managers know it takes time to do what's best for the long-term success of the organization, its employees, and even themselves. They also know that they can overcome just about any challenge by exercising the three keys: realism, restraint, and resolve.  The course gives both new and experienced managers the supervisory skills, tools, and techniques they need to evaluate the situation at hand and choose the appropriate response.
Learning Objectives
Successful completion of this course will increase your knowledge and ability to:
Use realism, restraint, and resolve when facing any tough challenge.
Resolve conflicts between employees effectively.
Deal with layoffs in a way that minimizes the negative effects.
Show support for employees with performance issues while building a defensible case for discipline and/or termination if necessary.
Deal with employees' personal problems with sensitivity and fairness.
Take control and responsibility in a crisis situation.
Course Outline- Full Day Agenda
Module One: Introduction
Course objectives
Take the time to do the right thing
Keys to taking the time
Module Two: Resolving Conflict between Employees
Conflict strategies
Mediating conflict
Mediating practice
Module Three: Dealing with Problem Employees
What kinds of problem employees do you have?
Employees who don't take initiative
Know-it-alls
Whiners
Backstabbers
Supervising friends and former coworkers
Module Four: Dealing with Personal Problems
Identifying personal problems
Specific warning signs
Documentation and confrontation
Getting employees the help they need
Module Five: Discipline and Termination
Establish guidelines and expectations
Termination
Activity: Termination conversation
Module Six: Dealing with Organizational Change
Develop a plan
Keeping the remaining employees engaged
Activity: Keeping employees engaged
Module Seven: Crisis Management
Be a leader
Crisis planning
Contingency plan template
Crisis management practice
Workshop Participants
TMG considers the optimal number of participants to be 14-20 for facilitation of this workshop. A maximum of 24 is allowed.
Training Materials
A comprehensive workbook accompanies this course that serves as a reference guide for course content.
TMG Training Sessions Delivered to You On-Site.
The date you choose. The location you want. The results you need! TMG on-site training is the perfect solution for training ten employees or launching a company-wide training effort. It's affordable, completely customizable and absolutely hassle-free. You can count on organizational results that are immediate and measurable.
A Proven Partner for Employee Development
TMG has over 20 years of experience with helping bring out the best in employees through competency-based training. Our clients include numerous Federal government agencies, businesses, and non profit organizations.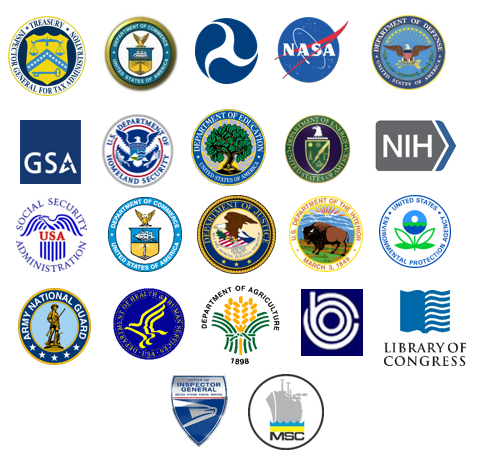 GSA CONTRACT HOLDER
GSA Professional Services Schedule (PSS)
Contract #GS-10F-0412P
SINs 874-1 & 874-4
Providing direct access to simple or complex fixed-price or labor-hour professional services for business consulting services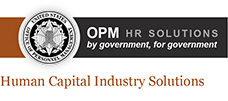 HUMAN CAPITAL & TRAINING SOLUTIONS (HCATS) SB
Providing customized human capital management and training services to all agencies.
Contact Us
If you would like to learn about more about how our Experts can help you to improve your organizational performance, contact us today. We'd love to hear from you!